Our Live Projects at this Present Time.


Advanced Pakistan Education Project:
When you look at the statistical information on the academic achievement of students from severely challenged economic backgrounds and especially those who are brought up in minority groups such as Christians, Hindu and others it is clear that due to the expense of education in Pakistan that parents generally find it very difficult or almost impossible to financially assist their children to reach advanced college level or (pre-university) level education.
This proves even more challenging or for some impossible when and if the student gets to university with the added expense of studying for a degree and the rising cost of living that many students have to drop out in hope of finding work to help financially support the family at home.
The government of Pakistan has graciously made provision including professional government placements intending that a quota of persons from minority groups are to fill these positions. However this is proving difficult because statistically it is clear that those obtaining a degree are not as represented from minority community's due to financial restraints and increased unemployment in minority groups.
This is also representative when you look at other professions such as lawyers, lecturers, medical doctors, and other class 1 and 2 professions. If we are to influence society in a positive manner then those from minority groups and the poor generally need to be given the chance to achieve upward mobility and academic education is one way of achieving this in an effective way.
Compassion Group Network also known as Compassion for Pakistan are focused on raising up new university graduates in a long term hope of rising the poor out of poverty and especially those from minority groups who are most at risk and generally don't complete advanced education. However the process of selection of deserving students who need financial support for education is not determined by religion or faith group, but on a criteria of selection based on the most deserving due to family circumstances and economic hardship.
Compassion Group Network are pleased to announce that they are now as from last month actively support 2 students starting in Multan Pakistan and as funds become available we look forward to supporting more deserving studetns in advanced academic education while the student is studying to obtain their degree and graduation from university.
Compassion Group Network will publicly advertise in the local press in Multan when more slots are available for sponsorship and support by our small charity and NGO and should anyone wish to support our activities as a donor all names and photos of the students we support can be viewed at our U.K. head office on an appointment basis due to data protection legislative restraints.
---
Projects in the Near Future.
6 Month Medical Clinic.
What will we do for the poor in rural and village areas of Pakistan?

Every six months we will be going to remote parts of Pakistan such as Multan where the people are very poor and get precious little attention generally from foreign based organisations.
Although generally most people are in poverty in these remote areas it would be fair to say that those in most need are in minority community's such as Hindu's or Christians and they need our help now not later.
We will be providing doctors to help diagnose and effectively treat hundreds of needy people who cannot afford medical care and attention.
We will also be providing preciously needed medicines to cure sickness such as antibiotics and if possible we will be providing dental care and other needed services.
---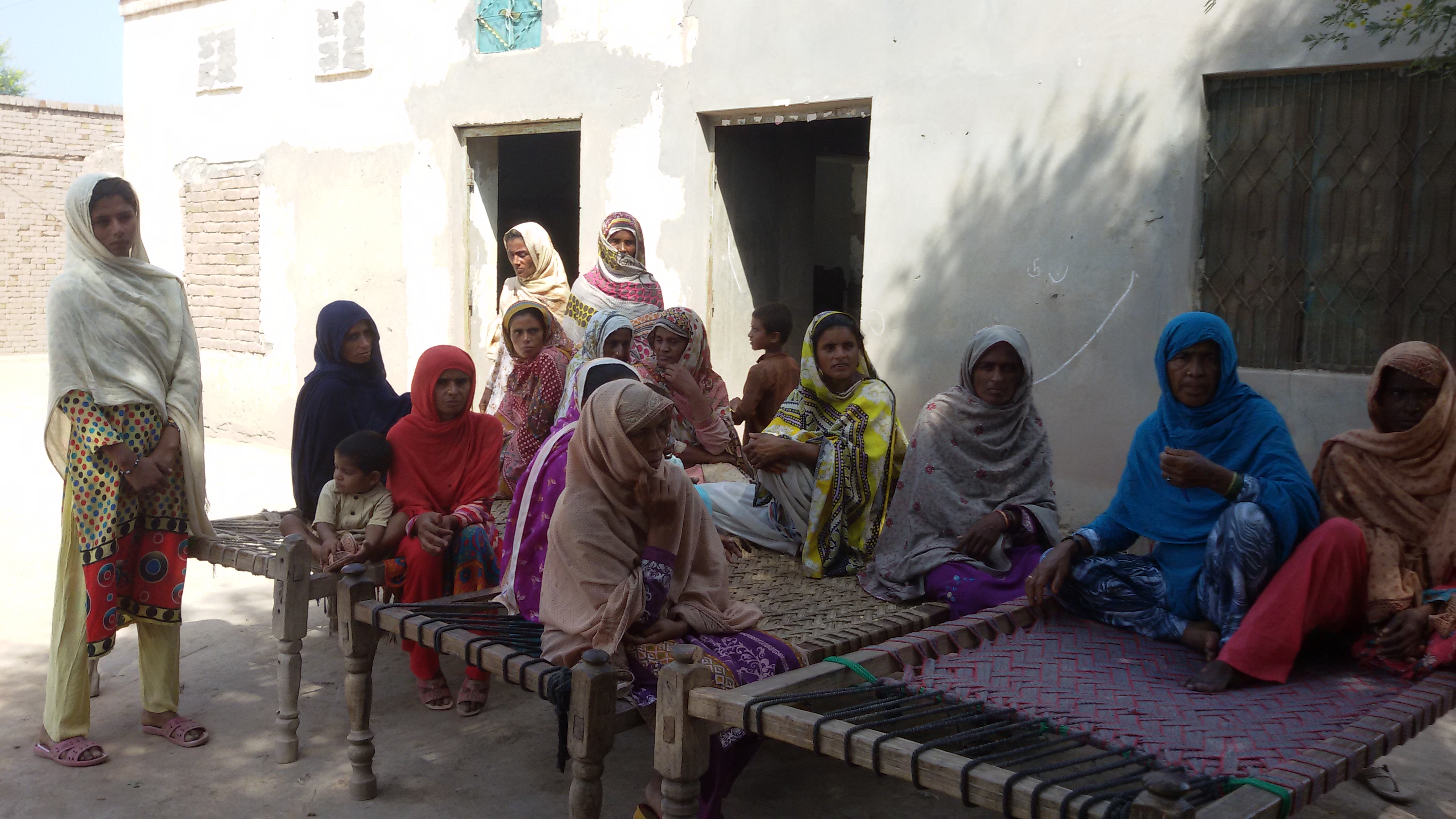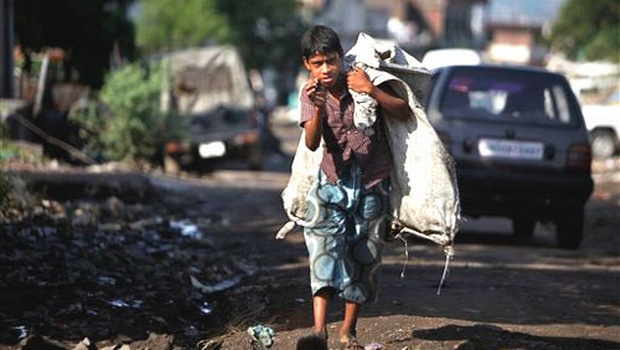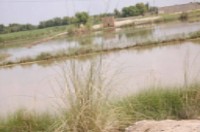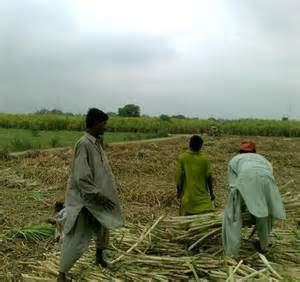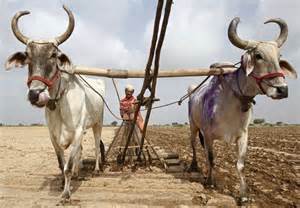 ---
Connecting with the Political Establishment:

Calling for Change a Voice for the Voiceless!


We believe that the only way for the voice of the voiceless to be heard is to petition the decision makers such as United Nations, European Parliament/Commission/Delegations, the United States, China and Governments of interest.
Additionally to make this voice louder it is critical to involve the media, including TV, Pod-casting, On-Line radio, Satellite TV and Social media such as Twitter, Facebook and Youtube.




---
We believe it is important to have our staff stationed in different nations of concern and interest to bring adequate representation and viable solutions to issues of poverty, persecution, social deprivation and social inequality.
---
Affiliate Partners Projects:
Affiliate projects are programmes 'Compassion for Pakistan' do not have the funds to commit too.
However we would like to help advertise the project and we can be used as a vehicle to raise funds. Keep watching our website for updates.
---
This is an informative film discussing the harsh reality of child labour which is forced on families due to lack of financial resources in Pakistan and other nations and should be eradicated by more funds being allocated to poor families.
In our opinion a free education should be given to all children as a human right in Pakistan and across the world!